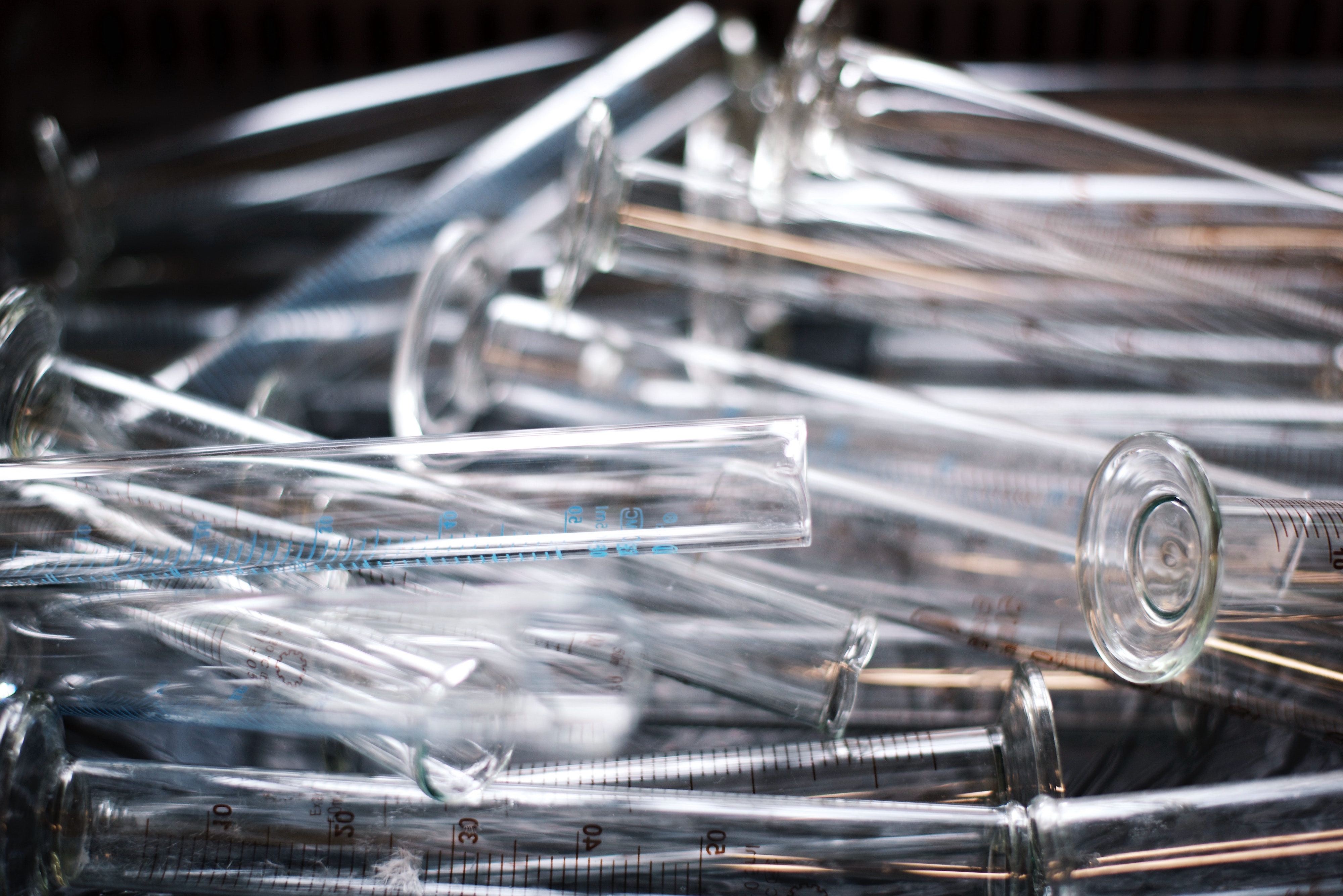 Vice Chancellors and institute directors pledge swift action to support technical staff
Today more than half of UK universities and several research institutes have backed a pledge to support their technicians.
Through the Technician Commitment, five key areas have been identified to improve and safeguard vital technical skills in higher education and research. A steering-group of sector bodies including UKRI, HEFCE, Wellcome Trust and Advance HE will ensure that the commitment will deliver greater visibility, recognition, career development and sustainability for technicians across all disciplines.
Launched in May 2017 with support of the Science Council and Gatsby Foundation, the Technician Commitment was signed by 36 signatories including several prestigious Russell Group universities. Today, less than a year on, it was announced that the number has reached 66 signatories – representing over 50% of UK universities and several world-leading institutions.
The commitment comes at a key time as the demand for technicians is increasing. More than 1.5 million technicians currently work in the UK, which is expected to rise by around 70,000 each year.
As Universities, we need to think carefully on how we maintain and sustain the pipeline of technical skills essential to our success as over 9,000 technicians work within the Russell Group. The Technician Commitment stands as a call to recognise the very real contribution our technicians make to the life, success and achievement of our universities.

Professor Sir Anton Muscatelli, Chair of the Russell Group
The impact of the commitment is already being seen within many signatory organisations who have used positive action to secure success. A founding signatory of the commitment, the University of Nottingham has been working on a strategy for over 700 technical colleagues to ensure status, profile and opportunity for its technicians.
Technicians are crucial to the success of our institution – we simply cannot deliver world-class teaching and research without world-class technical expertise. The Technician Commitment is a fantastic initiative that will make a major difference to the development of technical colleagues across the country.

Professor Sam Kingman, Associate Pro Vice Chancellor and Deputy Head of the Faculty of Engineering at the University of Nottingham
Positive changes are not limited to universities. The Institute of Physics has recently held their first event in 144 years dedicated to technicians in physics, and WISE, the campaign for gender balance in science, technology and engineering has included a Technician Category in its prestigious annual awards.
Over the coming months, progress will be recorded as signatories have pledged to deliver tangible, positive outcomes.
Kelly Vere, Higher Education Engagement Manager, Science Council and Technician Commitment Lead, said: "We're delighted with the pace of engagement from across the sector and are pleased to be working with so many institutions to collectively effect positive change for this vital community.
"Signatories are beginning to report back one year after making their commitment and we're already hearing some fantastic examples of best practice.
"It's clear this initiative is having real impact and we look forward to continuing our work together to ensure visibility, recognition, opportunity and sustainability for technical colleagues across higher education and research."
ENDS
New signatories – backed 11th April 2018
De Montfort University, MRC Harwell Institute, Queen Mary University London, University of East Anglia, Wellcome Trust Sanger Institute
Second round of signatories – backed 28th September 2017
University of Aberdeen, Anglia Ruskin University, University College Birmingham, University of Bradford, University of Chester, University for the Creative Arts, University of Edinburgh, Francis Crick Institute, University of Glasgow, Harper Adams University, University of Kent, University of Leeds, University of Lincoln, University of Liverpool, Liverpool John Moore University, Manchester Metropolitan University, Nottingham Trent University, Oxford Brookes University, Royal Holloway University of London, University of Salford, University of St Andrews, University of Stirling, The Sainsbury Laboratory, University of Winchester, Writtle University College
Founding signatories – backed 31st May 2017
Aston University, University of Birmingham, University of Bristol, University of Cambridge, Canterbury Christ Church University, Cardiff University, University of Central Lancashire, Cranfield University, University of Essex, University of Exeter, University of Hertfordshire, Imperial College London, Institute of Cancer Research (London), James Hutton Institute, John Innes Centre, Keele University, King's College London, Lancaster University, University of Leicester, London South Bank University, Loughborough University, Newcastle University, University of Nottingham, University of Manchester, Open University, University of Oxford, Plymouth University, University of Reading, University of Sheffield, University of Strathclyde, University of Surrey, Queen's University Belfast, University of Warwick, University College London, University of the West of England, University of York
Technician Commitment Steering Group Members
Advance HE, BCS, Gatsby Charitable Foundation, HEFCE, Kings College London (technical representative), MRC, Science Council, UKRI, Vitae and Wellcome Trust