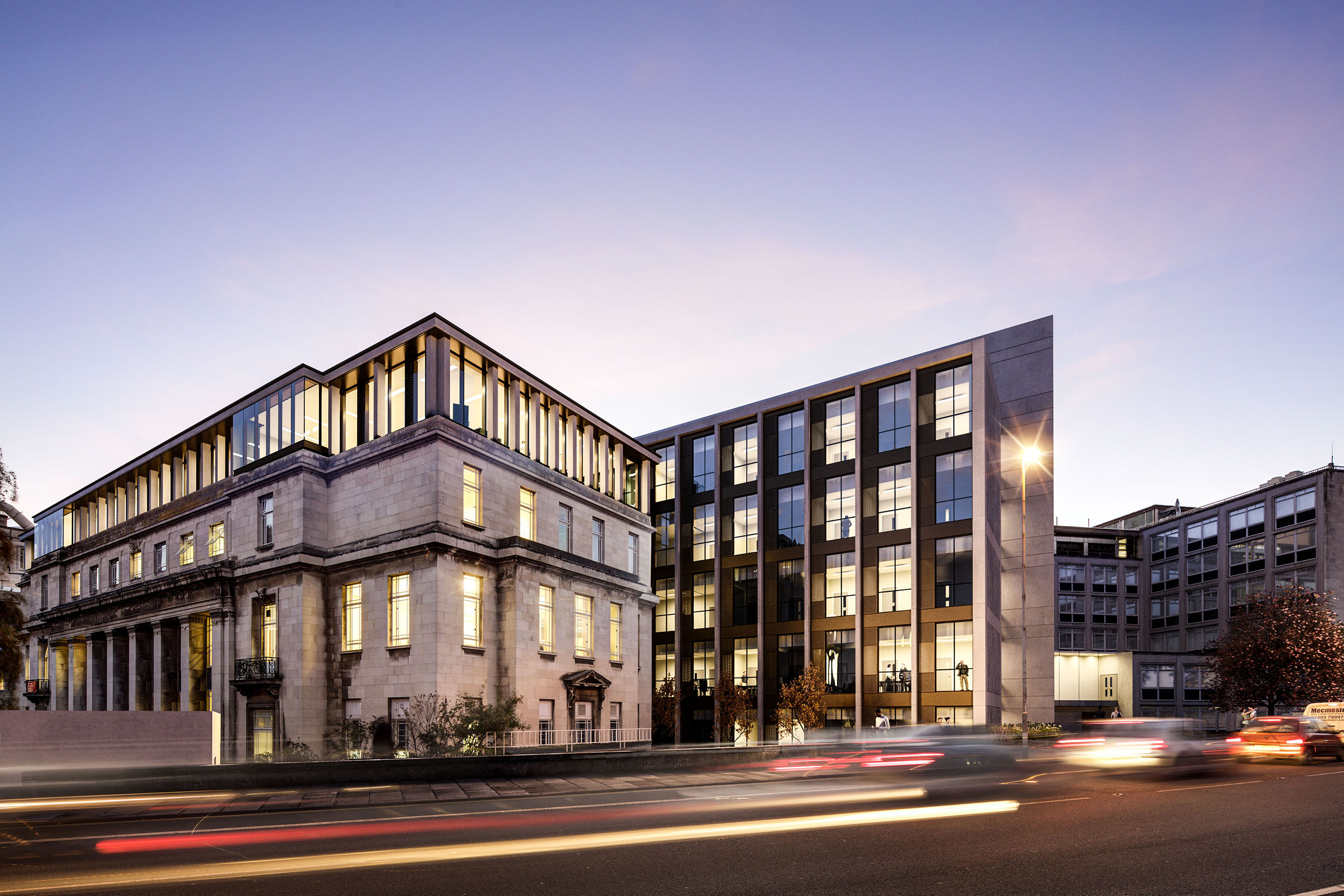 University of Leeds – Superlabs to drive industry engagement (November 2017)
By Professor Steve Scott, Dean of Maths and Physical Sciences, University of Leeds
Dealing with the world's most pressing challenges, and resolving the challenges needed to support industry in developing innovative products and services cannot be done in isolation.
As the world becomes more connected, as issues and technology become more complex, universities need to adapt and create new methods of research and product development.
Collaboration is key to having a real and telling impact on the world around us, so at Leeds, we are investing significantly to create an exceptional environment for academics to carry out highly interdisciplinary research.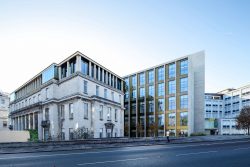 We are in the early stages of developing a £96m building, and what interests me most about this project is the interplay between the building itself and the people, culture and equipment it will house.
We're bringing together fundamental and applied researchers in 'superlabs' to help solve challenges, aligning our work with the Government's Industrial Strategy to study the problems which industry and funders bring to us.
Connecting physicists, computer scientists, chemists, material scientists and engineers, who until now have been spread across our extensive campus, will create a critical mass in engineering and the physical sciences in new facilities to rival the best in the UK.
These cross-disciplinary teams will draw on our existing strengths, while working together in new and disruptive ways, to improve both the quality of our research and scale of our ambition, transforming our relations with industry in the process, and inspiring research-led teaching.
Our building is to be named in honour of Sir William Henry Bragg, who pioneered x-ray crystallography at Leeds in the early 20th century. We will soon launch the Bragg Research Centre, which will be a focal point for the many areas of activity. Among the priority areas are:
Producing completely new materials built atom by atom, and next generation quantum technologies combining topological magnetic and organic materials with spintronics.
Application of Terahertz radiation for use in chemical analysis, security scanning, telecommunications and medical imaging through laser based sensing instruments.
Piezoelectric materials and devices, which can be used in everything from medical imaging to naval sonar and fuel injectors.
Biosensors for clinical diagnostics, nanobubbles for targeted drug delivery and synthetic biology.
Novel digitally-driven manufacturing processes, based on hybrid and multi-systems fabrication without the need for templates.
Tribo-corrosion research using advanced microscopy to probe reactions at surfaces and interfaces.
Broadly speaking we categorise all of this as fabrication, characterisation and imaging of advanced engineered materials. We will bring these areas together, in partnership with the Henry Royce Institute, to be a leading light in the Northern Powerhouse and internationally.
While all of these research fields are already producing significant results for the University, the investment we are making, which for example will include a new clean room, will create considerable scope to enable our sharpest people to move into new areas of exploration.
Working together with our new innovation and enterprise centre, Nexus, which will act as a new gateway for business and industry to engage with our researchers and facilities, I see a very exciting future ahead where academic research has an even greater impact on the wider world.