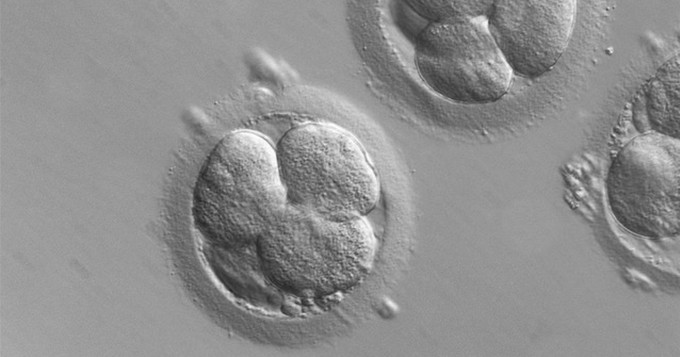 Altmetric's High Five – Health, Health, Health (August 2017)
Welcome to the Altmetric High Five in association with the Science Council. On a monthly basis, the High Five posts examine a selection of the most popular research outputs Altmetric has seen attention for that month.
The original post can be found on the Altmetric blog here. Links to all papers included can be found in the Reference section at the end.
1. Fats before carbs
Our first High Five paper is "Associations of fats and carbohydrate intake with cardiovascular disease and mortality in 18 countries from five continents (PURE)," published in The Lancet in August 2017. In an epidemiological cohort study of individuals aged 35–70 years, researchers found that a diet high in carbohydrates was associated with higher risk of total mortality, whereas total fat intake and intake of individual types of fat were related to lower total mortality.
Over 100 news outlets covered the study, including predominantly online and medical news outlets.
2. Heart this, but mind this
Our second High Five paper is "Correction of a pathogenic gene mutation in human embryos," published in Naturethis August. The researchers describe the targeted correction of a germline mutation via genome editing using the CRISPR–Cas9 technique.
Over 250 news outlets covered the study, which also attracted attention from a whopping 4,000+ Twitter users.
3. Instagramming our mental health
Our next High Five paper is "Instagram photos reveal predictive markers of depression," published in EPJ Data Science in August. Based on Instagram data from 166 individuals and machine learning, researchers identified markers of depression and used those to create models that outperformed human ratings of photos as happy, sad, etc. as well as general practitioners' average unassisted diagnostic success rate for depression.
Nearly 200 news outlets covered the study, including many medial and tech news outlets, and also attracted lots of Twitter attention.
4. Colon and rectal cancers affect young people too
Our next High Five paper is "Colorectal Cancer Incidence Patterns in the United States, 1974–2013," freely accessible in August 2017 issue of Journal of the National Cancer Institute. The researchers found an increase in colorectal cancer rates, especially in patients younger than 50 years old, indicating that earlier screenings might be necessary.
Nearly 300 news outlets covered the study, including many broadcast news outlets.
5. A blood test to detect cancer?
Our final High Five paper is "Direct detection of early-stage cancers using circulating tumor DNA," published in Science Translational Medicine in August.
Over 120 news outlets covered the study, including mostly TV and medical news outlets.
However, the test was only conducted on a relatively small number of patients, and only successfully identified slightly over 50% of cancer patients for various types of cancer. These blood tests need a lot more work, and a higher success rate, to effectively complement traditional tests for cancer.
1. Associations of fats and carbohydrate intake with cardiovascular disease and mortality in 18 countries from five continents (PURE)
2. Correction of a pathogenic gene mutation in human embryos
3. Instagram photos reveal predictive markers of depression
4. Colorectal Cancer Incidence Patterns in the United States, 1974–2013
5. Direct detection of early-stage cancers using circulating tumor DNA