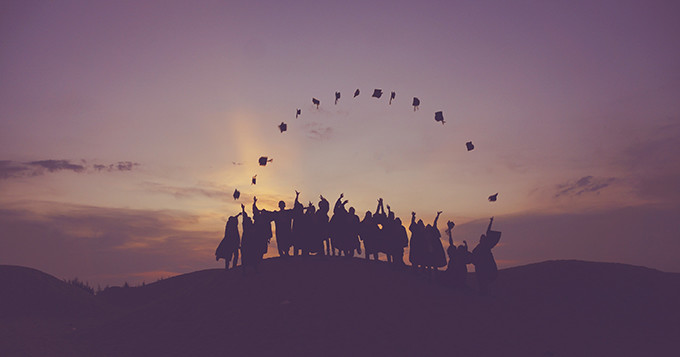 How to work with recruitment agencies to get the job you want
By Cassie Walker, STEM Graduates
Recruitment Agencies act as an intermediary between organisations looking to employ new candidates and the individuals who are seeking a new job. They have various job roles, including sourcing and reaching out to suitable candidates, organising interviews and managing offers. Many are specialised recruitment agencies, such as STEM Graduates, which is an advantage to the individuals who use them as they know their subject area in vast detail.
There are many advantages to using them, including how they reach out directly to companies through the phone where they positively pitch the candidate, showcasing their relevant skills and work experience. Candidates that receive a formal introduction to potential employers have a much higher chance of success than sending in a CV, as it can get lost within a large volume of other applications. They are also happy to negotiate for you, particularly if you are unsure of what to expect. This might include salaries or start dates with the employer: their aim is to reach an arrangement both parties are happy with.
So, in what ways can you use a recruitment agency to your full advantage?
Do your research
Establish what agencies work within the market that you want to pursue a career in and decide which is best for you. When you approach a new consultant, do not be afraid to enquire who they have worked with and how long they have been with their agency: Longevity will demonstrate a good consultant. Once you have chosen your most suited agency, upload your CV to their database.
Be selective
When entering the job market, new candidates are keen to be recognised. Although there are no limitations in how many agencies you can register with, doing this with numerous agencies means there is a danger of your CV being submitted to the same employer for the same position multiple times. You want to appear selective and professional when applying to jobs, so registering with a few agencies may work to your advantage – they will have an increased motivation to help you find your perfect job! Saying this, don't just rely on one agency. If you have not been successful with the same one for a long period, this might indicate that you need to register with another. In the end, you want to maximise your chances of finding your desired job role.
Work together
A relationship with your recruiter is important and you can do this by answering their calls immediately or calling them back. Asking for updates on your application also shows you are serious about the progression of your application. Also, relay information to them so they can get back to the client and give you advice on how to improve your performance in the future. Ultimately, it benefits you as a candidate as you receive valuable advice and could potentially be put forward for the next suitable role if unsuccessful first time.
Make use of their knowledge
Part of the recruitment agency's role is to go through numerous CVs, therefore they are aware of market trends and what employers look for in regards to layout and structure. Utilise their constructive feedback that will aid your CV in the future. Consultants also have extensive knowledge when it comes to interviews, and will offer ways of how you can improve your technique. These are valuable benefits that are part of a free service, another advantage of using a recruitment agency.
Be honest
Always be open and honest with your consultant, particularly when it involves your future career. If there is a specific area or company you want to work with, tell them! They could have existing links with them that may benefit you.
If you are a student completing a work placement or have completed a work placement, or if you are a recent graduate the Science Council has resources to help you improve your skills and employability. Find out more.