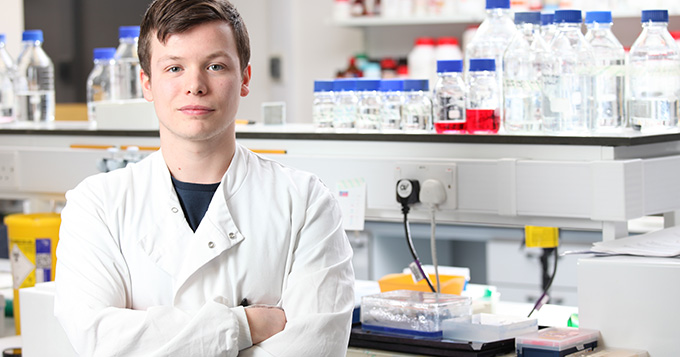 Have your technical expertise recognised through the Papin Prize
Behind every great scientific discovery is an exceptional technician.
This is the premise of the Papin Prize, named for Denis Papin, the 17th century technician who worked with Robert Boyle. Papin invented the steam digester and was one of the first technicians to publish in his own name.
As part of his legacy, the Papin Prize is a chance for individual technicians to be recognised for their contribution to excellence in scientific research and teaching within higher education.
This is also an opportunity for researchers, departments and institutions to raise their own profile, by showcasing the excellence of their own technicians and technical teams.
If you or one of your colleagues is doing work that deserves special recognition, nominate them today!
There are eight categories that cover different aspects of how individual technicians and technician teams contribute to research and teaching. Find out more and submit your nomination on the Papin Prize website.
Deadline for nominations is Friday 31 March 2017. Winners will be announced and presented with their awards at the Higher Education Technician Summit (HETS) on 31 May at Warwick University, in partnership with the Science Council and Midlands Innovation.