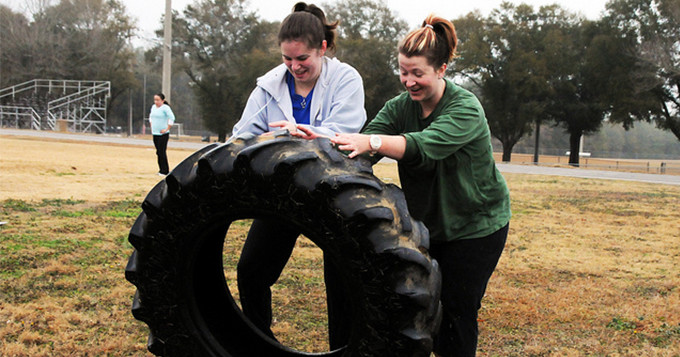 Altmetric's High Five – Research That Will Delight and Disturb You, Featuring an Ancient Ancestor and Human-Animal Hybrids (January 2017)
Welcome to the Altmetric High Five in association with the Science Council. On a monthly basis, the High Five posts examine a selection of the most popular research outputs Altmetric has seen attention for that month.
The original post can be found on the Altmetric blog. Links to all papers included can be found in the Reference section at the end.
1. Gender stereotypes hold back girls and boys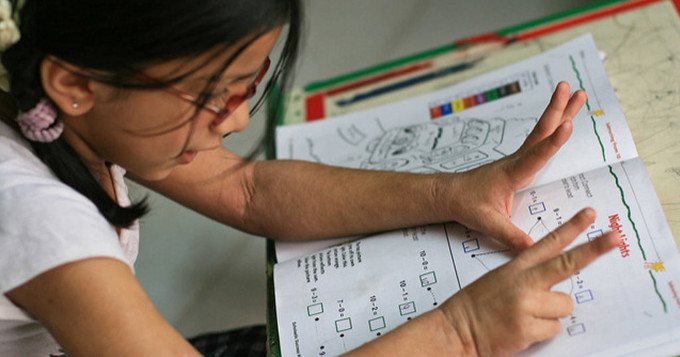 Credit: Bindaas Madhavi, Flickr.com
Our first High Five paper is "Gender stereotypes about intellectual ability emerge early and influence children's interests," published in Science magazine in late January. In this study, Lin Bian and colleagues assessed children's perceptions of their own brilliance versus other characteristics, such as niceness, and compared these perceptions between boys and girls.
Over 300 news outlets covered this study. Some media stories about this study highlighted that in the end, stereotypes can hold back both girls and boys from doing well in school and pursuing careers in technical fields.
2. Controversial chimeras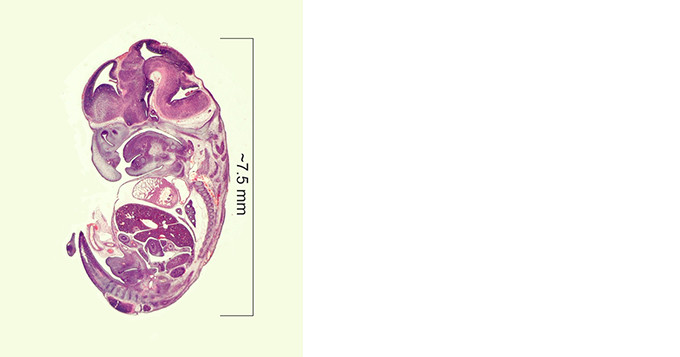 Credit: Mouse Embryo. Bo Li, Flickr.com
Our next High Five paper is "Interspecies Chimerism with Mammalian Pluripotent Stem Cells," published in Cell. The study, covered by nearly 300 media outlets, caused a stir and sparked some controversy surrounding the idea of creating "human-animal hybrids." The real story, however, is more complicated.
3. Detecting skin cancer with smart machines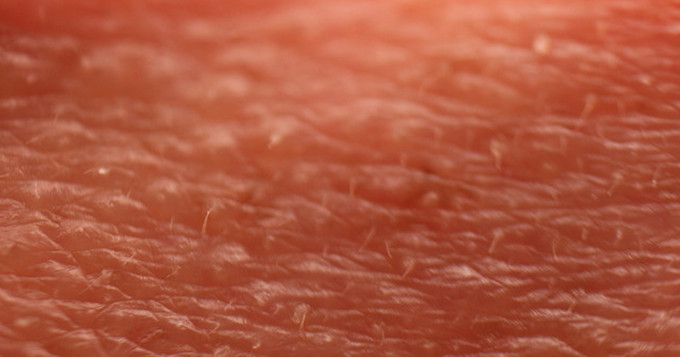 Credit: Quinn Dombrowski, Flickr.com
Our third High Five paper is "Dermatologist-level classification of skin cancer with deep neural networks," published in Nature in January. Computer technology and machine learning may now help physicians diagnose skin cancer.
Nearly 100 news outlets covered the study, which also received a lot of attention on Twitter and Facebook.
4. Hello ancestor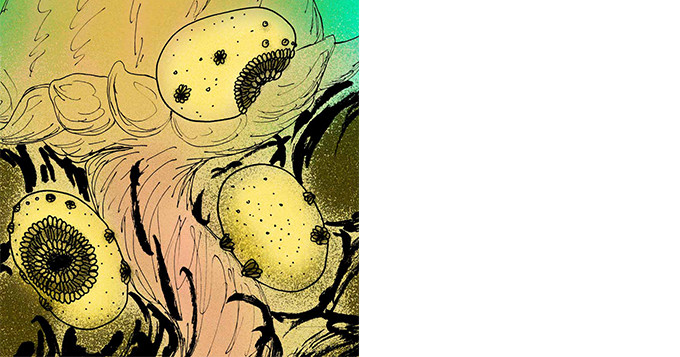 Artist's reconstruction of Saccorhytus coronarius. Credit: Apokryltaros, Wikimedia
Our next High Five paper is "Meiofaunal deuterostomes from the basal Cambrian of Shaanxi (China)," published in Nature. For this study, we go back in time to look at a very early ancestor of vertebrates (including us) living in both marine and fresh water environments, called Saccorhytus coronarius.
Nearly 200 news outlets covered this study.
5. Good news for weekend warrior fitness fans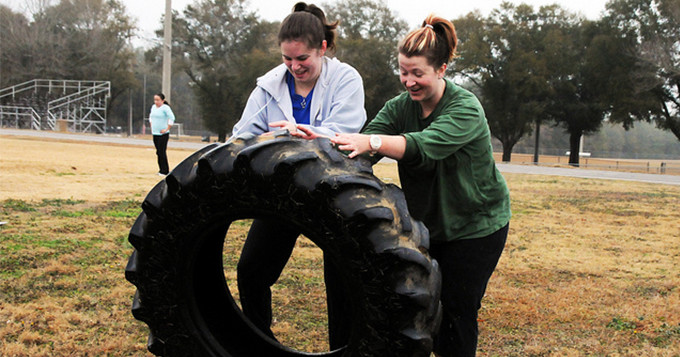 Credit: Fort Rucker, Flickr.com
Our final High Five paper, published in JAMA Internal Medicine in January 2017, is "Association of "Weekend Warrior" and Other Leisure Time Physical Activity Patterns With Risks for All-Cause, Cardiovascular Disease, and Cancer Mortality."
Over 120 news outlets covered the study, which appeared to be popular in social media due to the good news for weekend fitness lovers.
References: