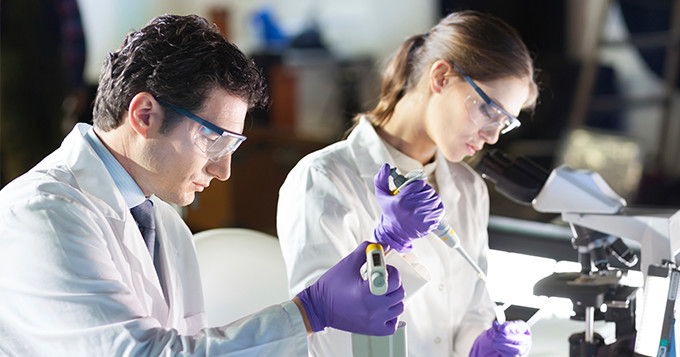 Science Council welcome BEIS consultation on industrial strategy
The Department for Business, Energy and Industrial Strategy (BEIS) has launched a consultation on how to build an industrial strategy that addresses long-term challenges to the UK economy. It is accompanied by a green paper, Building our Industrial Strategy, which has identified 10 pillars to drive the discussion.
In an interview on the Today programme yesterday, Greg Clark said that, "In terms of technical skills we have fallen behind our competitors," and that "we must be much more focused with equipping people with technical skills."
"If this is an area in which we need to perform much better, then it needs to be a big priority for the government and it needs to endure."

Greg Clark MP, Secretary of State for Business, Energy and Industrial Strategy
This is something the Gatsby Charitable Foundation has recognised through their own research, which has shown that an aging workforce means 50,000 of the country's best technicians are retiring every year, and forecasts show as many as 700,000 more technicians will be needed in the next decade to meet demand from employers.
Working with Gatsby, the Science Council has introduced professional registration for science technicians that specifically recognises their standards, skills and commitment to professional development and which encourages progression to the level of Chartered Scientist.
However, it is not simply a matter of improving technical skills. Procurement, professional development and the support and accountability of both individual scientists and their employers are all key to ensuring we build on our strengths and extend excellence into the future.
The Science Council welcomes this move by BEIS and hopes that views across the science profession can be heard.
Find out more about the BEIS consultation. If you are part of a science professional body and would like to get involved in Science Council policy and public affairs activity, get in touch.