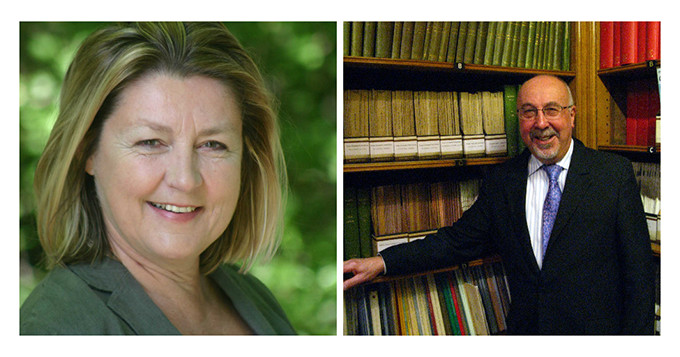 Chartered Scientists receive New Year Honours
Congratulations to two Chartered Scientists who were honoured in the Queen's 2017 New Year Honours List.
The Science Council's Chair of Trustees, Dr Heather Barrett-Mold was awarded an OBE for services to Horticulture, Sustainable Development and Environmental Conservation.Dr Barrett-Mold has been Chair of the Board since July 2015.
Edmund Nickless, the former Chief Executive of the Geological Society, was awarded an MBE for his services to Geology. Edmund was the Executive Secretary of the Geological Society from 1997 to 2015. He stepped down from the Science Council Board in June 2016 having served from 2007 to 2011 and from 2012 to 2016.
If you are a Chartered Scientist and received an award in the New Year Honours list, please contact Oli O'Hanlon. We would love to hear from you.
If you are you looking for the opportunity to take a leading role in assuring the competence and conduct of scientists, contact us to find out more about becoming a Science Council trustee.