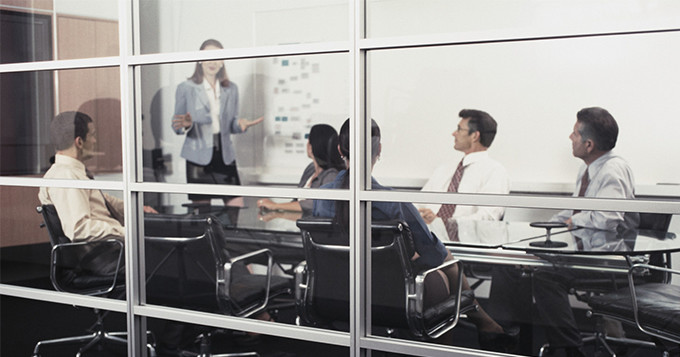 Science Council Board welcomes new co-opted trustees
At its July meeting the Board of Trustees appointed two new co-opted trustees, Sue Ferns and Dr Chris Westcott. Both of them bring years' of experience working with scientists and science employers, which will be hugely valuable in helping the Science Council continue to set high professional standards for scientists.
As co-opted trustees they will bring invaluable independence, expertise and wider knowledge to the Board and we look forward to them making a significant contribution to the Board.
Sue Ferns
Sue Ferns is Deputy General Secretary of Prospect, the union for professionals representing around 50,000 members working in STEM-based industries across key sectors of the economy. She has lead responsibility for Prospect's work on equality and diversity, providing visible and persuasive leadership for the union's work on women in STEM. She also has management responsibility for Prospect's RegTech programme in support of professional registration for science and engineering technicians, funded by the Gatsby Foundation.
Dr Chris Westcott
Chris is an experienced senior leader with over twenty years' experience in digital media, currently a non-executive Director of Oxford Analytica and recently as the Director of BBC Monitoring, the BBC's open source information division. He was previously Head of Online at the BBC World Service from 1999 to 2003.
Prior to joining the BBC he achieved a PhD in Chemistry from Southampton University and an MA in Metallurgy and Science of Materials from Oxford University. He was a research scientist at the UK Atomic Energy Authority's Harwell laboratory between 1980 and 1989, specialising in materials research and the development of computer-based information systems. He is currently a Visiting Senior Research Fellow at the Policy Institute, Kings College London, and a Member of the British Council's Digital Advisory Group.
Are you interested in making an impact with and beyond the science community by serving on our Board? If you think you have the knowledge and expertise to play a leading role in driving up professionalism and standards across the science workforce we are keen to hear from you.

For more information on becoming a Science Council trustee contact Oli O'Hanlon.