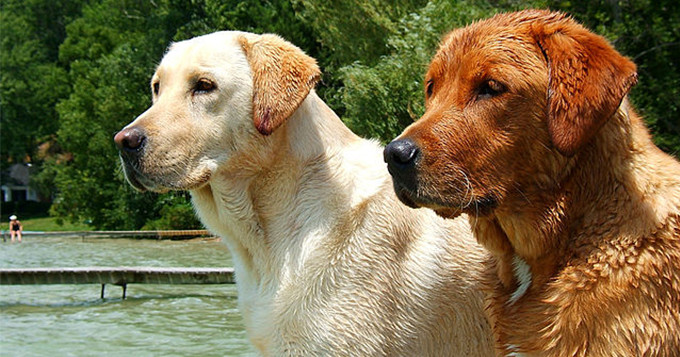 Altmetric's High Five – Fat Dogs, Beer and Antibiotic Resistance (May 2016)
Welcome to the Altmetric High Five, in association with the Science Council. On a monthly basis, the High Five posts examine a selection of the most popular research outputs Altmetric has seen attention for that month. This month our papers don't seem to have an overarching theme – but they are all striking in their own way.
The original post can be found on the Altmetric blog. Links to all papers included can be found in the Reference section at the end.
1. Medical Error is Underreported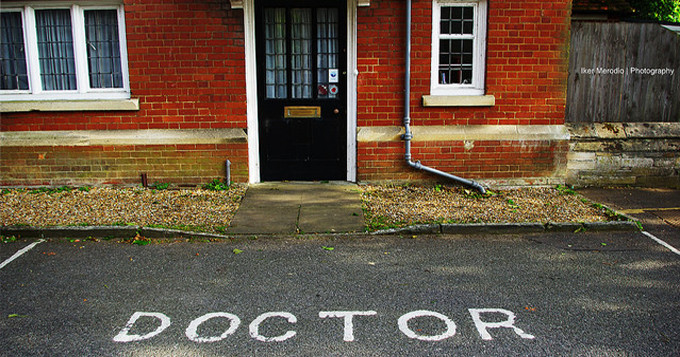 Image credit: Iker Merodio, Flickr.com
Our first High Five paper is "Medical error—the third leading cause of death in the US," published in the British Medical Journal in May 2016. Over 300 news outlets picked up the analysis paper, which was also mentioned in thousands of tweets.
The paper analyzes previous literature and data on medical error and mortality, to identify the contribution of medical error to US deaths. According to the authors of the paper, deaths attributable in some way to medical error are underreported.
2. A Second Skin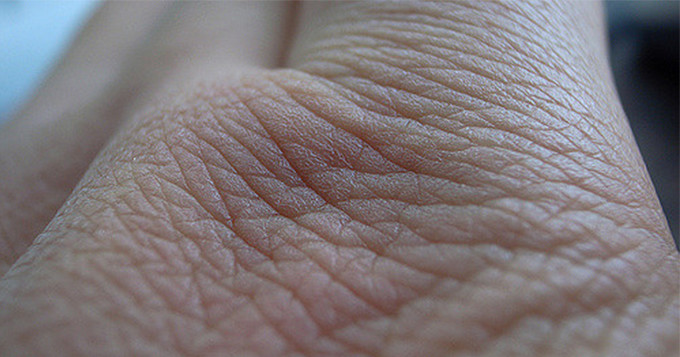 Image credit: li wen, Flickr.com
Our second High Five paper is "An elastic second skin," a study published in Nature Materials this month. In the paper, the study authors report "the synthesis and application of an elastic, wearable crosslinked polymer layer (XPL) that mimics the properties of normal, youthful skin." In a pilot human study, the researchers examined the performance of this new wearable crosslinked polymer layer. They conclude that the new material "may offer advanced solutions to compromised skin barrier function, pharmaceutical delivery and wound dressings."
Over 250 news outlets picked up the study. Many articles focused on the new material's ability to reduce the appearance of wrinkles.
3. Ancient Beer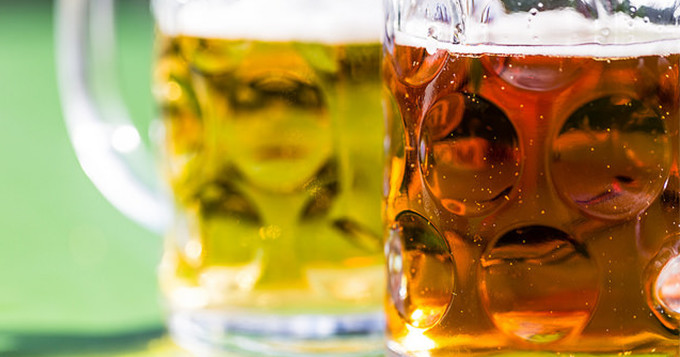 Image credit: Traveller_40, flickr.com
Our next High Five paper is about really old beer. "Revealing a 5,000-y-old beer recipe in China" was published in PNAS in May 2016.
Over 200 news outlets and a dozen blogs picked up the study.
What's the big deal about old beer? For one, the authors of the study argue, it is likely that beer was linked to the development of complex societies in China.
4. Ugly Bacteria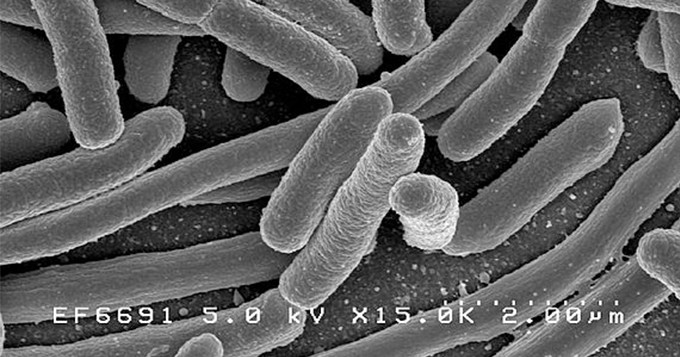 Image credit: Rocky Mountain Laboratories, NIAID, NIH – NIAID
In a paper published online this month in Antimicrobial Agents and Chemotherapy, researchers from the Walter Reed Army Institute of Research in Maryland report the discovery of new strain of E. coli resistant to the last-resort antibiotic colistin. The researchers report "the presence of mcr-1 in an E. coli cultured from a patient with a urinary tract infection (UTI) in the United States."
5. Fat Dogs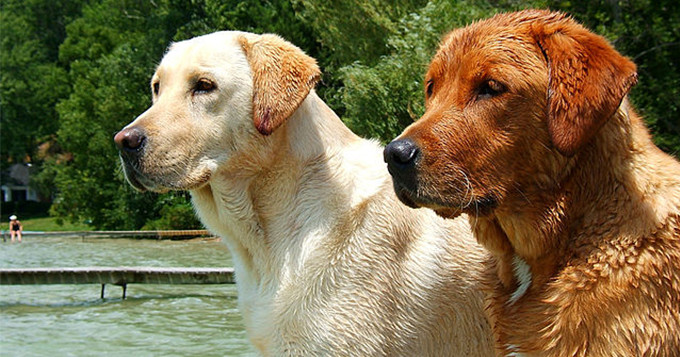 Image credit: sgilsdorf, Flickr.com
Our final High Five paper looks at our canine friends. In an open access paper published in Cell Metabolism, researchers describe how a particular genetic mutation in Labrador retrievers disrupts energy homeostasis and thus is associated with weight gain, and food motivation.
Over 150 news outlets picked up the study, which was also shared notably on Facebook.
References:
1. Medical error—the third leading cause of death in the US
3. Revealing a 5,000-y-old beer recipe in China
4. Escherichia coli Harboring mcr-1 and blaCTX-M on a Novel IncF Plasmid: First report of 2 mcr-1 in the USA
5. A Deletion in the Canine POMC Gene Is Associated with Weight and Appetite in Obesity-Prone Labrador Retriever Dogs