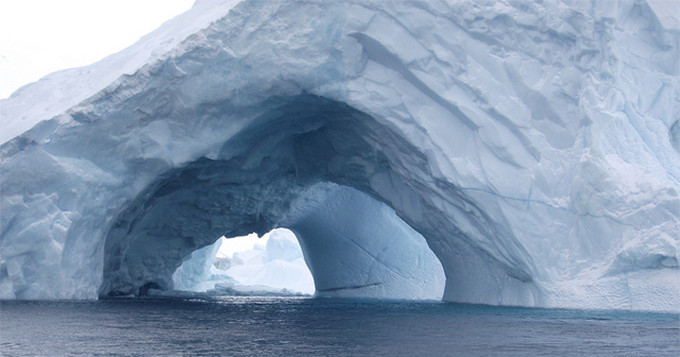 Altmetric's High Five – Big Trends (April 2016)
Welcome to the Altmetric High Five, in association with the Science Council. On a monthly basis the High Five posts examine a selection of the most popular research outputs Altmetric has seen attention for that month. April's theme is Big Trends – trends throughout history for dinosaurs, human mortality, melting ice caps and more.
The original post can be found on the Altmetric blog. Links to all papers included can be found in the Reference section at the end.
1. If you aren't rich, where you live affects how long you'll live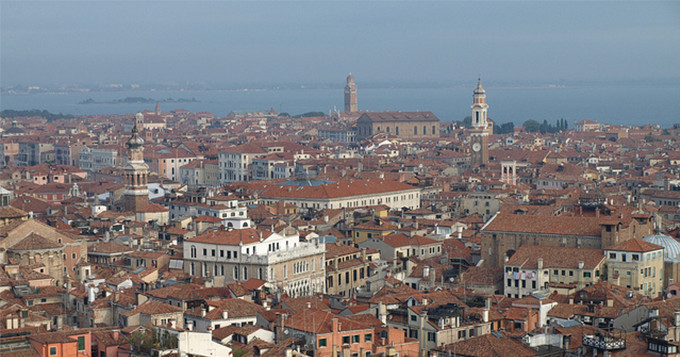 Image credit: barnyz, Flickr.com
Our first high five paper is "The Association Between Income and Life Expectancy in the United States, 2001-2014," published in the Journal of the American Medical Association. The paper measures the level of the association between income and life expectancy, dependent on where people live.
They found that higher income is associated with greater longevity, but also that life expectancy for low-income individuals depends on various characteristics of a geographical area, such as whether people tend to smoke in the area, the fraction of immigrants and college students in the area, and government expenditures in the area. Over 200 news outlets and 30 blogs covered the study.
2. Rising Obesity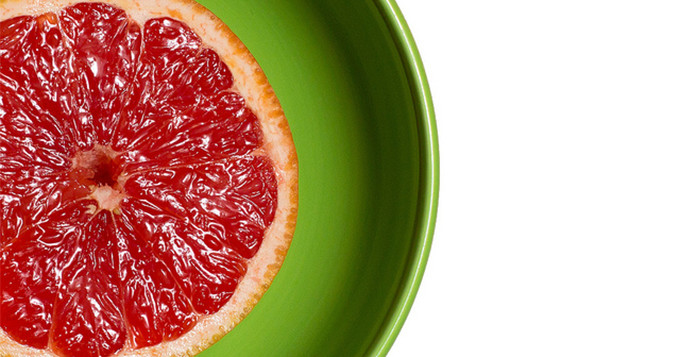 Image credit: Matt Gibson, Flickr.com
Our second High Five paper is another "Big Trends" piece. "Trends in adult body-mass index in 200 countries from 1975 to 2014" appeared in The Lancet in early April.
Using a vast number of population-based data sources, the researchers found that given current trends, by 2025 "global obesity prevalence will reach 18% in men and surpass 21% in women" while "underweight remains prevalent in the world's poorest regions, especially in south Asia."
Nearly 200 news outlets picked up the study, which was also mentioned by over 1,600 users on Twitter.
3. The Race of Melting Ice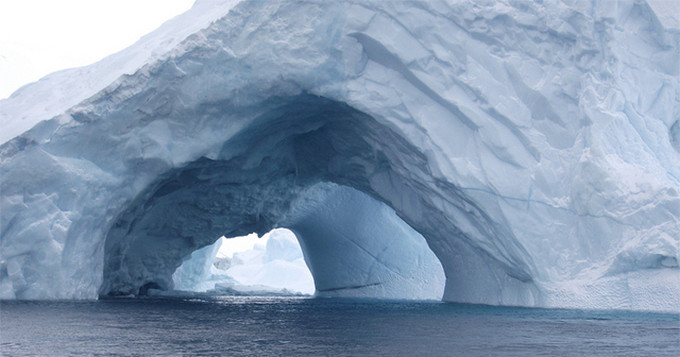 Image credit: Duke Energy, Flickr.com
Our third High Five paper is "Contribution of Antarctica to past and future sea-level rise," published in Nature at the end of March, 2016. Researchers from the University of Massachusetts and Pennsylvania State University report that according to a model coupling ice sheet and climate dynamics, "Antarctica has the potential to contribute more than a metre of sea-level rise by 2100 and more than 15 metres by 2500, if emissions continue unabated."
The study made a big splash in the media with nearly 200 news outlets and over 35 blogs covering the study.
4. For Dinosaurs, a Long Decline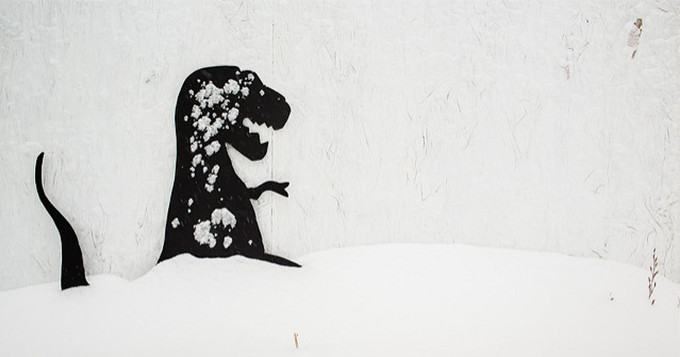 Image credit: TheGiantVermin, Flickr.com
Our next High Five paper also investigates "Big Trends" in history. This time, it's about the decline of the dinosaurs. The paper, "Dinosaurs in decline tens of millions of years before their final extinction," appears in PNAS. Over 200 news outlets and a dozen blogs covered the study.
5. Lonely, Broken Hearts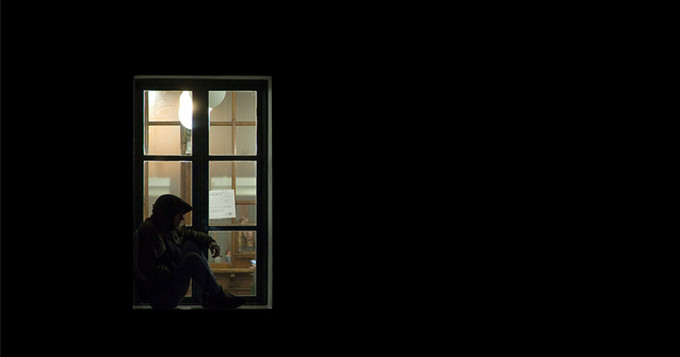 Image credit: stefanos papachristou, Flickr.com
Our final High Five paper is "Loneliness and social isolation as risk factors for coronary heart disease and stroke," published in Heart, a BMJ journal. The open access paper describes a systematic review and meta-analysis in which researchers find that "deficiencies in social relationships are associated with an increased risk of developing CHD [coronary heart disease] and stroke."
The study is observational and thus cannot prove any cause and effect relationships between loneliness and heart disease. But there does appear to be some correlational relationship between the two. Nearly 200 news outlets picked up the study.
References:
1. The Association Between Income and Life Expectancy in the United States, 2001-2014
2. Trends in adult body-mass index in 200 countries from 1975 to 2014
3. Contribution of Antarctica to past and future sea-level rise
4. Dinosaurs in decline tens of millions of years before their final extinction
5. Loneliness and social isolation as risk factors for coronary heart disease and stroke