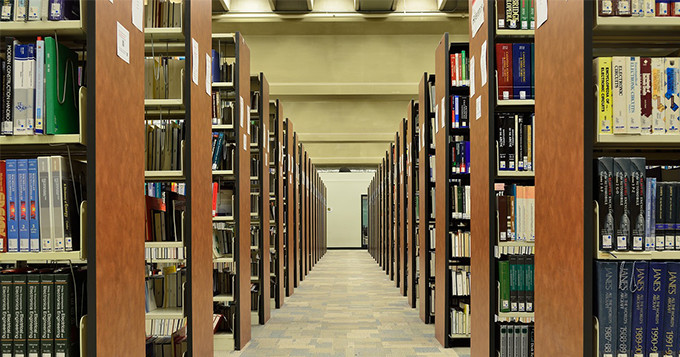 Why UK Universities are Stronger In the EU
By Lucy Shackleton, EU Policy and Campaign Manager, Universities UK
Nobody can say for certain what a UK outside of the EU would look like. What we do know, however, is that the EU has had an overwhelmingly positive impact on UK universities, supporting them to pursue ground-breaking research, driving local growth, and transforming people's lives. While UK universities may not need the EU to survive, it plays an important role in allowing them to thrive.
The EU contribution to UK higher education
We know that EU research funding accounts for a large and growing proportion of UK universities' income, and that UK universities benefit disproportionately from EU research support on account of their excellence, securing almost €5 billion of funding between 2007 and 2013 and over 20% of grants awarded by the European Research Council.
But the contribution of the EU to UK universities is about so much more than the funding. The reason that EU support is so unique, and irreplaceable at national level, is that it is collaborative. It brings together top minds from across Europe and beyond to tackle global challenges – from climate change to infectious disease – which require global solutions. Working together, European researchers can pool their knowledge, infrastructure and resources to achieve more together than they could do alone. Research done collaboratively achieves 50% more impact than research done at national level, and 60% of the UK's internationally co-authored papers are written with partners in other EU countries.
Ensuring the UK remains an attractive destination to students
Being part of the EU also contributes to the UK's attractiveness as a destination for global talent. 15% of academic staff at UK universities and 5% of students are from other European countries. These people have a profound and positive impact on the UK's cultural and intellectual life, internationalising our campuses, enhancing university teaching and the impact and quality of research. They also play a major role in supporting UK universities' contribution to jobs and local economic growth. In the year 2012-13 alone, EU students at UK universities generated £2.7 billion for the economy and an estimated 19,000 jobs.
It is both dangerous and unfounded to assume that we could successfully negotiate access to EU funding programmes from outside the EU. We also know from universities' ongoing struggles with the UK visa regime, that any limits placed on freedom of movement in Europe could cause major difficulties for our global universities. For Universities UK and UK university leaders, it is clear that the UK's universities, and our continued success as a global research and innovation powerhouse, is best supported by a vote to remain in a Union that makes it easier to work across borders, in an age where collaboration is vital for competition.
What UK universities are doing
UK universities are holding Universities for Europe events across the country. On 10th May Ken Clarke MP and University of Oxford Chancellor Lord Patten will be discussing the EU referendum, its implications for British universities and the future of the country.
To keep up to date with these events, and to download material, including a briefing note on the contribution of the EU to UK HE, case study  examples and a campaign explainer booklet, register to support the campaign.