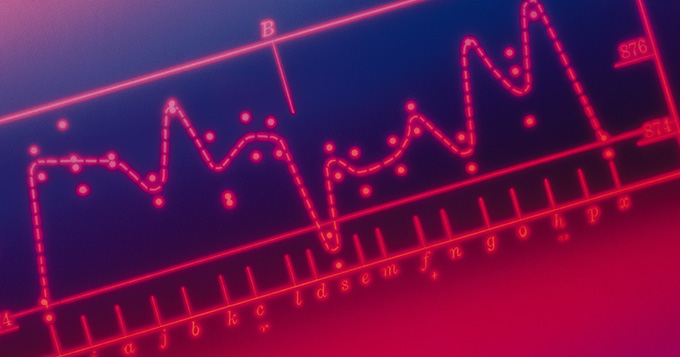 Using data to establish a baseline and track progress
Diversity, Equality and Inclusion workshop: 8th December 2014
This workshop was arranged for diversity champions and staff leads seeking to increase their understanding of data collection and use in a diversity context, for identifying priorities and tracking progress
Event chair: Caroline Waters OBE – Deputy Chair, Equality & Human Rights Commission
Introduction to Benchmarking & Monitoring (Plenary)
An overview of the case for benchmarking and monitoring, and how to use data to prioritise action, identify barriers and demonstrate progress.
Speakers:
Practical Aspects of Benchmarking & Monitoring (for staff leads)
Data collection from a membership perspective and database management, case studies of organisations who have successfully implemented monitoring. What benchmarking data is available and how might it be used.
Speakers:
Inclusive Leadership (for Diversity Champions)
How to ensure your leadership is inclusive.
Speaker:
How might the Science Council support benchmarking? (Plenary)
An overview of benchmarking data available through the Science Council and discussion of further benchmarking opportunities.
Speaker: