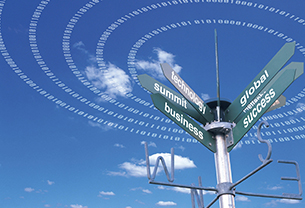 What next for science in the European Union?
This week the President of the European Commission, Jean-Claude Junker announced his decision to abolish the role of Chief Scientific Adviser (CSA) to the European Commission. The role, established under the previous President, Jose Manuel Barosso in 2011 and currently occupied by Professor Anne Glover, will cease to exist from the end of January 2015.
President Junker has also abolished the Bureau of European Policy Advisers (BEPA), which until now has provided advice on a wide range of policy issues to the European Commission President. A new European Political Strategy Centre (EPSC) has been proposed to take over the roles performed by the CSA and BEPA. The EPSC will comprise of six teams: Economics, Social Affairs, Sustainable Development, Foreign Affairs, Institutional, and Outreach and Communication.
The loss of the European CSA role seems to make little sense when so much of the Commission agenda needs to be supported by scientific evidence and current science thinking.  It is difficult to see how Junker's alternative of a mixed skills strategy unit will do anything other than dilute the input and engagement of science to policy.  Much will hang on the quality of those appointed to these new roles.
Reaction from member organisations:
Institute of Food Science & Technology