Registration merchandise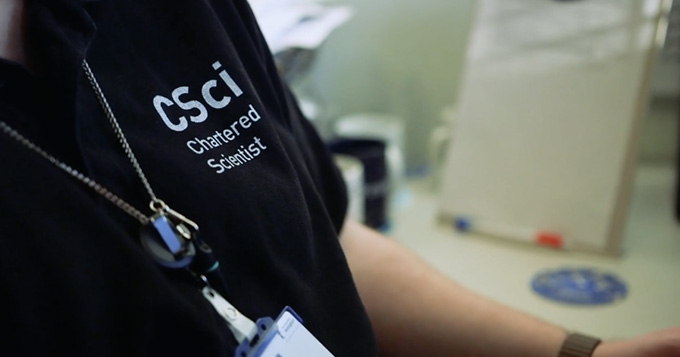 So you're a registered professional scientist. How can you let people know, besides including your post-nominals in your email signature?
We have a range of products on our online shop that are exclusively available to Registrants. Have a browse today and don't forget to create an account so the shop bot knows you're a registered professional.
If you would like to get involved in developing and suggesting new products for the shop, join our Shop Product Ideas Hub; we look forward to hearing your thoughts.