Benefits of membership and licensing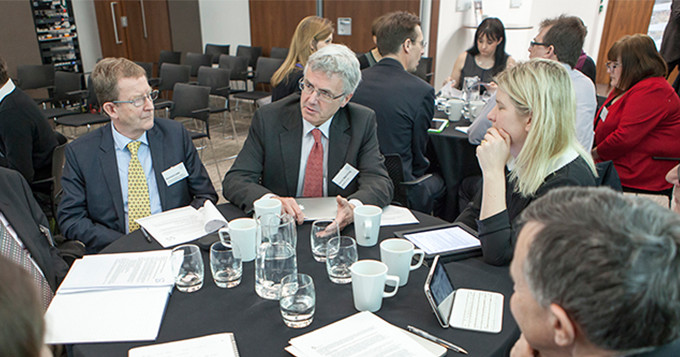 The Science Council is a membership organisation that brings together professional bodies across science and its applications.
Benefits of joining extend beyond your staff and volunteers to your own members, some of whom may be eligible for recognition as a professional scientist through our registers.
Collaboration and campaigning
Science Council membership provides a forum in which member organisations can share common concerns and collaborate on issues affecting the science community.
We facilitate and lead campaigns to maintain and support high standards in the quality of education in both core and applied STEM disciplines. The Science Council brings members together to encourage the study and pursuit of science as a career, for a better future for all.
All member organisations are now expected to engage with our Diversity, Equality and Inclusion programme, through which the Council is encouraging a more diverse science workforce.
Policy and public affairs
The Science Council provides informed and expert advocacy on a wide range of policy issues that impact on the advancement of science and its applications, including consultations undertaken by government departments, parliaments and assemblies, hosting fringe events at party conferences and public lectures and debates.
Membership of the Science Council gives your organisation access to our networks and provides opportunities to explore or enhance your own policy and public affairs activity.
Information sharing on good practice
Membership gives your team access to networks of other staff and volunteers across the professional body sector, such as the CPD Learning Group and the Marketing and Communications Network.
Benchmarking among our member organisations helps share standards of good practice and identify areas for improvement.
Raising the profile of the science profession
Members can apply to be licensed by the Science Council to award one or more of our registers for professional scientists.
Registered Science Technician, Registered Scientist, Chartered Scientist and Chartered Science Teacher all recognise professional scientists, independent of discipline and help raise the profile of a career in science.
Find out more about the membership application process, or about becoming a licensed professional body with the Science Council.