Our team
Agne Sniukstaite, Relationship Manager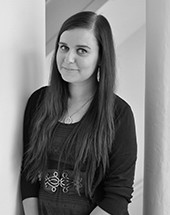 Agne manages key relationships with the Science Council's licensed professional bodies (Licensed Bodies) and Employer Champions, ensuring that they have the support and encouragement they need to increase the uptake of professional registration among their members and staff.
Telephone: 020 3434 2023 Email: Agne
Belinda Phipps, Chief Executive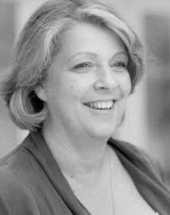 Belinda has overall responsibility for the smooth running of the secretariat, for internal and external relations and policy development. She is secretary to the Board and Council, and takes the lead with projects and activities on sustainability, equality and diversity, and public trust and confidence in science.
Telephone: 020 3434 2024  Email: Belinda
Brian Wagenbach, Member Liaison Manager
Brian manages the relationships we have with our member organisations, ensuring that staff and volunteers at these professional bodies have an excellent experience and that the organisation is getting value from Science Council membership. He is also responsible for developing and delivering services that support member organisations to attract and retain their own members.
Telephone: 020 3434 2021 Email: Brian
Jane Banks, Employer Engagement Manager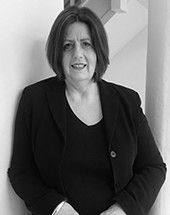 Jane leads on our work with employers to promote professional recognition of their scientific and technical staff.
Telephone: 07715 677909 Email: Jane
Kate Whiteside, Registration Officer
Kate ensures that the process of registration is efficient and appropriate, providing a positive experience for applicants, supporters and assessors.
Telephone: 020 3434 2016 Email: Kate
Kelly Vere, Higher Education Engagement Manager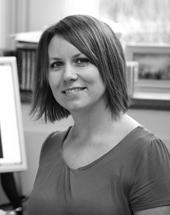 Kelly is on secondment with the Science Council, leading on our work with the Higher Education sector and industry to promote a professional identity for scientists and technicians. She also leads the Employability & Placements Project which links student work placements with the national standards of Registered Scientist (RSci).
Telephone: 020 3434 2023  Email: Kelly
Kheira Bey, Business Administration Apprentice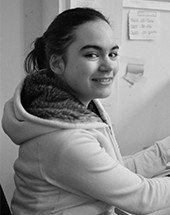 Kheira supports the Science Council's operational function, which includes administration, finance and project management.
Telephone: 020 3434 2026 Email: Kheira
Lexi Smith, Corporate Services Manager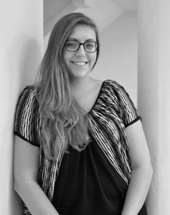 Lexi ensures the organisation runs smoothly and is the main point of contact for general enquiries and queries relating to payments and invoicing.
Telephone: 020 3434 2020  Email: Lexi
Najmah Anshory, Marketing and Communications Officer

Najmah supports the marketing and communications activity of the Science Council, with particular responsibility for our social media presence and digital engagement. She also leads the registrant champion programme, which provides registrants with resources and guidance on promoting professional registration in their workplace and local community.
Telephone: 020 3434 2014  Email: Najmah
Oli O'Hanlon, Governance and Policy Manager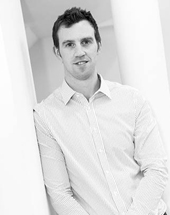 Oli has responsibility for ensuring the organisation has a well-functioning governance structure, including Board, Council and subcommittee meetings. He also leads and supports the Science Council's policy and public affairs activities.
Telephone: 020 3434 2025  Email: Oli
Sean Withington, Team Administrator
Sean is responsible for providing administrative support to all the key functions of the organisation, particularly those relating to the licensing of Member Organisations and the delivery of registration standards.
Telephone: 020 3434 2015 Email: Sean