Registration for students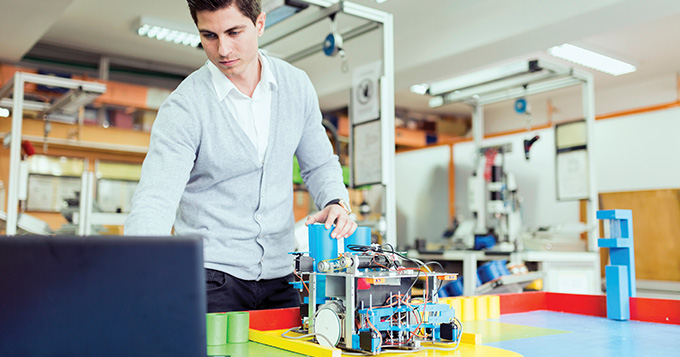 It takes more than a qualification to become a registered professional scientist. Applicants are expected to provide evidence of their competences: skills gained through experience alongside learning.
If you're a science undergraduate that is on or has completed a year in industry, or if you're a graduate in their first science job, the Working Towards RSci programme can help you connect your experience in the workplace to the competences and skills expected of a professional scientist.
Working Towards Registered Scientist (RSci)
When you sign up, you receive:
A printed handbook in the post, which provides guidance on how to identify opportunities for professional development and lots of space for notes!
A status you can include on your CV, conferred by the Science Council.
Evidence of your employability: proof that you take initiative and examples you can bring to job applications and interviews.
It costs £15 to sign up, which also gives you exclusive access to ongoing advice and support on professional development.
"Having something on your CV that stands out from other applicants, in addition to academic qualifications, is always an advantage and something I will continue to update in the future,"

Suzanne Davies RSci, who completed a placement year at PepsiCo and is now employed by the company
To be eligible for the programme, you need to be in some form of employment or in your final year of study having previously completed a year in industry.
Working Towards RSci will be launching in March 2017. If you would like to be the first to know when it has launched, fill in your contact details below.