Registration for students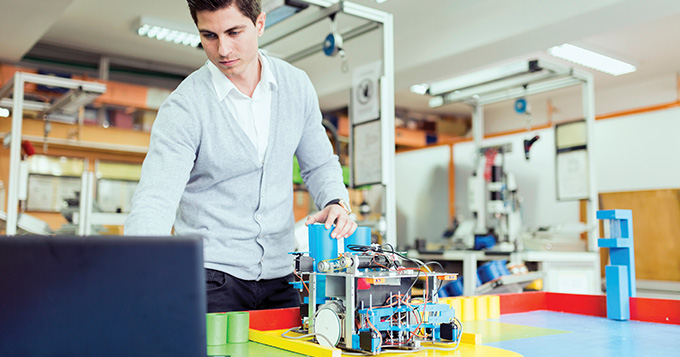 As someone studying a science subject, you may be aiming for a future career in science. If so, professional registration is an excellent way to prove your value to potential employers. It may also set you on a path towards achieving Chartered Scientist.
How do I qualify?
Having a Masters or a PhD does not automatically qualify you as registration recognises professional experience alongside qualifications. Find out more about the Registered Scientist award, or use our quick-check tool to see which registration award you should apply for.
To be eligible for Registered Scientist, you must be able to demonstrate that you have applied your science in a professional context and taken on certain levels of responsibility. For instance:
Completing a year's work placement; some universities and companies are now incorporating the competences for RSci into their programmes,
Responsibility for a long-term research project,
Working in a post-doctorate position.
If you do not yet qualify you can still use the competences as a framework for developing your skills and experience in the future.
Employability and Placements project
The Science Council is working with several universities to help employers and students get the most out of industry placements, through the professional standards of Registered Scientist.
If you would like to know if your university is involved, or how you could also benefit from recognising your vocational experience through the RSci standards, get in touch.