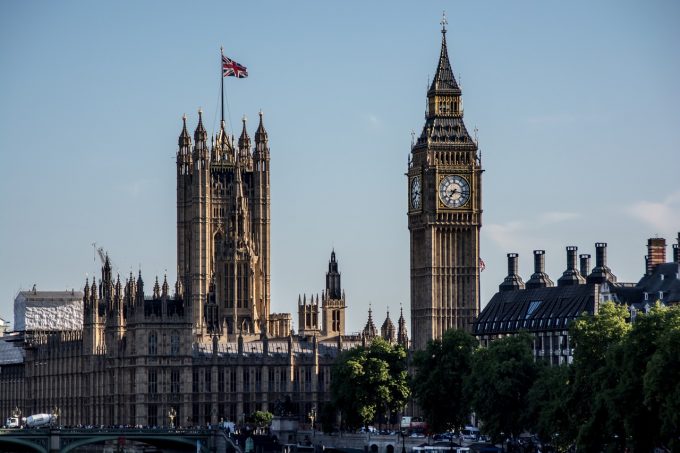 Science Council statement on commitment to professional registration
As the Brexit deliberations continue, for many it is a time of great uncertainty. Registrants within the membership of our Licensed Bodies may be concerned about the value of registration given the turmoil in the current political environment.
The Science Council would like to reassure our Licensed Bodies and the scientific community that professional recognition will remain relevant and recognised wherever one lives or works in the EU.
The value of continuing with chartered status in the context of the UK leaving the EU
Chartered professional registration is recognised as the gold standard. We remain committed to professional registration and aim to promote awareness and application of professional standards and CPD regardless of EU membership.
Recognition of UK registrants overseas
We won't know the full detail until the agreement has been fully ratified and fleshed out, but at the very start of EU Exit negotiations, both sides (the UK and the EU27) articulated a commitment to continued recognition of professional qualifications.