Registration Merchandise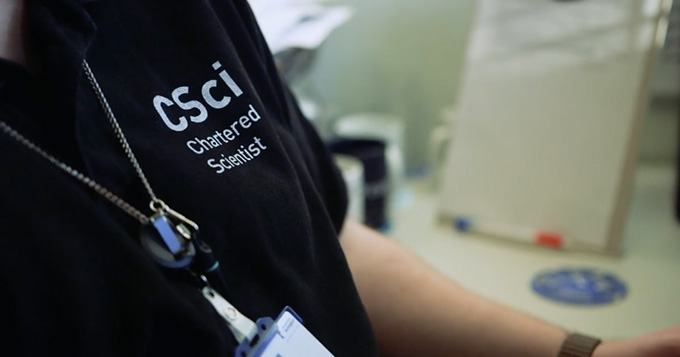 Have you had a look at our online shop?
We have an range of products for you. So, you can promote professional registration and show that you are proud of your career.
We also have Science Council branded  products, perfect for gifts or a  little humour around your workplace.
Visit the Science Council Shop here.