Royal Statistical Society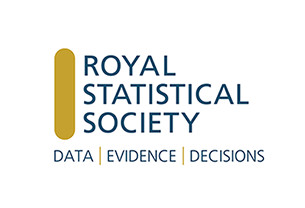 The Royal Statistical Society is the only UK Professional Body for all statisticians.
We're also one of the world's leading learned societies and a charity which promotes statistics, data and evidence for the public good. Join us and become a member of an active community of producers and users of statistics who work together to promote the role that statistics and data analysis play in society.