The Nuclear Institute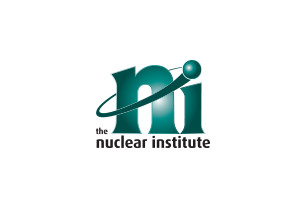 The Nuclear Institute is proud to support its members working within the nuclear industry and supply chain to develop their careers and demonstrate their professional expertise.
Our members enjoy great opportunities for networking and professional development; event discounts; support through our active local branch networks; membership of the NI Young Generation Network (YGN) and Women in Nuclear UK; up to date industry information in our bi-monthly Nuclear Future Journal; and paths to both Science and Engineering Council registration.
Licensed to award:
The Institute is also licensed by the Engineering Council to award Chartered Engineer, IEng and EngTech.