Dwr Cymru Welsh Water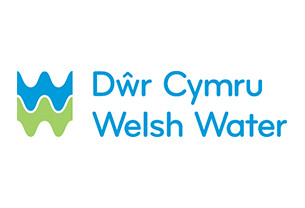 If you are professionally registered and work at Welsh Water, get in touch to find out how their CPD Approved Employer status affects your CPD return.
"It is a fantastic achievement to be recognised for the training and development of our scientists and our collective commitment to Continuing Professional Development. As an employer committed to a programme to ensure the widest-possible diversity and the highest-skilled colleagues possible across all of our scientific disciplines, this is an important step." Sharon Evans, Welsh Water Head of Water Quality
Dwr Cymru Welsh Water is a not-for-profit water and sewerage company that supplies safe, clean drinking water to more than three million customers across most of Wales, Herefordshire, and most of Deeside every day – and take it away again when it's been used.
It is the only company in the sector operating on a not-for-profit basis, meaning all it does is aimed at getting clean water to customers as efficiently as possible – and any money made is invested back into the network and its customers. As such, its company vision is: "we will earn the trust of our customers every day".
As a CPD-approved employer, we are committed to developing all of our scientists, and colleagues more widely, to achieve their potential. We will provide training and opportunities to enable them to grow as individuals, adding value to our business and ensuring our customers receive the best service and value for money possible.