Clinical Professionals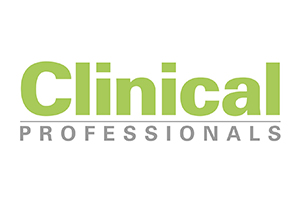 Clinical Professionals is Europe's leading Life Science staffing organisation.
Clinical Professionals identifies, fully funds and trains the most talented Life Sciences University Graduates and deploys them into "first to industry" roles (CTA/CRA).
As Employer Champions, the company is supporting graduates through its Training Academy to work towards professional status, as well as promoting the benefits of professional registration for identifying and recruiting top talent.
If you are interested in finding out more about how the Clinical Professionals Graduate Academy program could work for your organisation, please get in touch at academy@clinicalprofessionals.eu or call +44(0)118 959 4990.