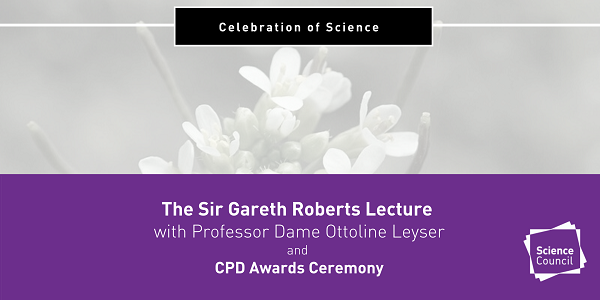 Celebration of Science
The 2022 Sir Gareth Roberts Lecture, the CPD Awards Ceremony and a networking reception
#SCCelebrateScience
Please note this event is currently invitation only, if you want more information about the event please contact Events Coordinator, Liz Gill on l.gill@sciencecouncil.org
Our Celebration of Science event combines the Science Council's biennial Sir Gareth Roberts Policy Lecture with our annual prizegiving for our CPD Award winners.
The Sir Gareth Roberts Lecture is held in honour of the Science Council's founding president. Speakers are invited to consider issues of policy and policy making that impact scientists and their application of science.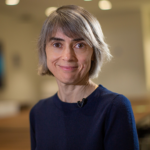 This year, the Roberts Lecture will be given by Professor Dame Ottoline Leyser, who is the Chief Executive of UK Research and Innovation (UKRI) and Regius Professor of Botany at the University of Cambridge. Her chosen lecture topic is "Powering the future: a research and innovation system for the 21st century".
This year the lecture is being held as part of our 2022 Celebration of Science, in which we give prizes to scientists at different career stages who have excelled in their personal development.
Date
21.11.22
Hosted by
Science Council