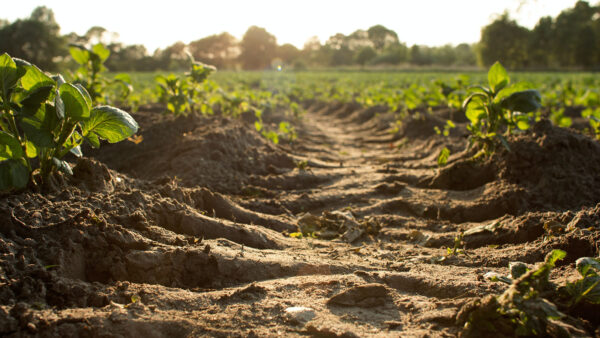 Zoom into Soil: Our living soil
'Zoom into Soil': Our Living Soil – Wednesday 4 August
The British Society of Soil Science (BSSS) is delighted to announce the latest webinar in the lunchtime series of Zoom into Soil. Zoom into Soil: Our Living Soil will take place on Wednesday 4 August from 12.00 to 1.00pm and is free of charge for all delegates.
Jude Allen and Isla Robertson, the team behind Soil Voices, will present their exciting oral history and audio drama projects focusing on soil!
It will be an opportunity to hear more about the 2022 World Congress of Soil Science's (WCSS) art/science programme which links two major international conferences, COP26 and WCSS, and hopes to inspire a deeper public understanding of the importance of soils. The event welcomes anyone with an interest in soil and with a slightly different theme than usual, it would be a fantastic opportunity for children and families to be involved.
Jude is currently working on an oral heritage project seeking to preserve oral history relating to soils. She is interviewing scientists, farmers, and laypeople, exploring their connection to the soil through past, and current, relationships, narratives, and recollections. Storytelling is key to engaging people with their environment and these recordings will form a basis for engaging with people for years to come. Many shorter clips are available on YouTube and on the Soil Voices global map.
Isla is producing an exciting original audio drama called 'Digging Deeper'; the thrilling story of Ella, a young girl who hears a voice from across the moors. Based around the theme of soils, Digging Deeper weaves bog bodies, modern farming conflicts, and soil stories through time together in a deeply engaging tale.
Intrigued? Jude and Isla would like you to bring a cup of soil with you to the webinar as they invite you to participate and engage with the stuff beneath our feet!
To book a place at the seminar visit Go To Webinar.
BSSS will host their next webinar on 6 October, with further monthly dates and registration details to be announced.
Date
04.08.21
Hosted by
BSSS