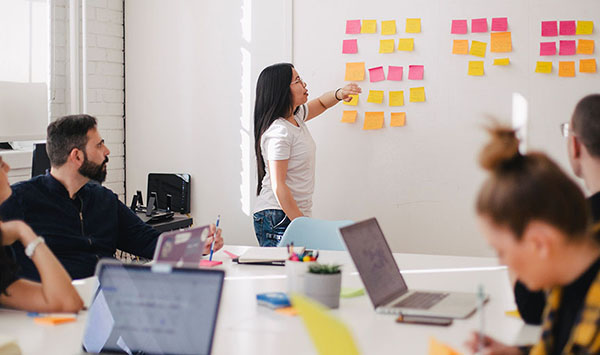 T-Level Employer Roundtable
11th May 2021 from 1.30pm – 3pm
The Science Council would like to invite employers across the science sector to attend a roundtable on T-level industry placements on 11th May, 2021 from 1.30pm to 3pm.
We are keen to understand employer perspectives on the challenges and benefits of offering industry placements. This will be a great opportunity to learn more about the T-level industry placements, with speakers from the Department for Education and the Gatsby Foundation, and, to engage with the upcoming 'Passport to Science Placement' project. Please find below the link to register for this event.
If you would like more information regarding this roundtable, please email Varshini Rajkumar, T-Level and HTQ lead at the Science Council, at v.rajkumar@sciencecouncil.org.
Who we are:
The Science Council sets the professional standards for practising scientists and science technicians, independent of scientific discipline. At the core of the Science Council's ethos is the belief that every scientist has a responsibility to society, and themselves, to work with integrity, keep their skills and knowledge up to date and consider how their efforts affect the world around them.
The Science Council works with organisations who commit to promoting and embedding professional standards among their staff, providing an environment in which registrants can meet this responsibility. We have been generously funded by the Gatsby Foundation for the Technical Pathways programme.
This programme aims to increase understanding of technical education in the Sciences and embed professional awards such as Registered Science Technician (RSciTech) and Registered Scientist (RSci)
Find out more about the Technical Pathways projects and more here.
Date
11.05.21
Hosted by
Science Council