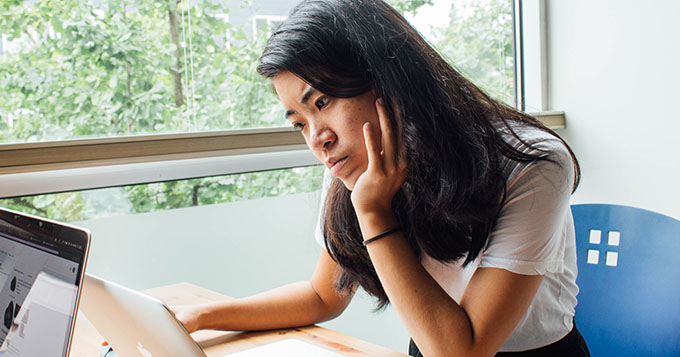 RSB Policy Lates: Supporting students through educational transition
Royal Society of Biology
Thursday 22 April | 18:30-20:30 BST | Zoom
This free online Policy Lates event will be chaired by Dr Phil Young FRSB, associate professor and director of undergraduate studies at the University of Warwick. For those who choose to move from secondary to tertiary education, and then to employment, the change can be significant, with long-term implications. Our panel will discuss challenges and opportunities for students and graduates as they experience these transitional steps, and different career paths.
Panel
Dr Philip Young FRSB, associate professor, life sciences, University of Warwick – panel chair
Dr Katharine Hubbard, reader in biology education, University of Hull
Daniele Acquisto AMRSB, associate scientist, GSK
Professor Rory Duncan, director for talent and skills, UKRI
Visit www.rsb.org.uk/EducationTransition for full details and to book your place on this free event.
Direct queries to Harriet McAra at events@rsb.org.uk or on 020 3925 3445.
Date
22.04.21
Hosted by
RSB