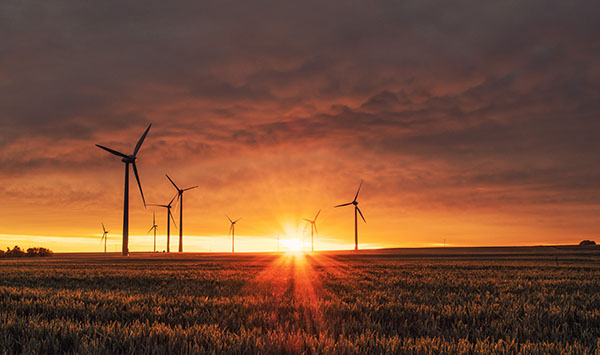 Towards a net zero future with IES
Towards a net zero future: Transforming our systems of production & consumption
Tuesday 30th March 2021 – 2:30pm to 4:00pm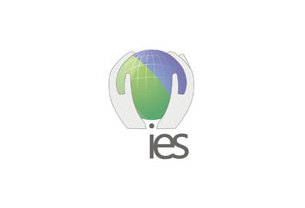 Meeting ambitious climate and net zero targets will require a radical transformation of our systems of consumption and production. For this event we will be exploring four key areas of our economy that will need transforming if we are to keep warming below 2 degrees and avoid catastrophic climate change.
Our panel of experts will discuss four core systems that require transformation and how that process of transformation might be achievable. You will then have the chance to engage directly with speakers through a chaired Q&A discussion on these four areas.
Energy transitions
The UNFCCC has stated that to meet the Paris Agreement's goals of keeping warming well below 2 degrees, we need the global transition to clean energy to be at least four times faster than it is at present. The energy sector accounts for a quarter of global greenhouse gas emissions and we must accelerate the transition to renewable and green energy as a priority.
Clean transport
Global emissions from road transport are rising faster than in any other sector. Road transport accounts for over 10% of global emissions, as well as causing high levels of local air pollution. The phasing out of petrol- and diesel-powered vehicles will need to be accompanied with innovative technology and improved infrastructure.
Sustainable Food Systems
Transformation of unsustainable food systems is an integral part of achieving net zero aspirations as well as the UN Sustainable Development Goals and biodiversity targets. Agriculture is currently responsible for ~9% of the UK's greenhouse gas emissions, mostly from methane
Housing for the future
Our homes consume significant proportions of energy; in the UK housing accounts for 30% of energy use and produces 20% of greenhouse gas emissions. 80% of that energy is for space and hot water heating, mostly from?gas. Meeting net zero carbon emissions by 2050 will require major retrofitting of existing housing stocks and ensuring the sustainability of future housing developments.
Register now for a chance to engage in discussion with invited external experts and fellow environmental professionals.  
Date
30.03.21
Hosted by
IES