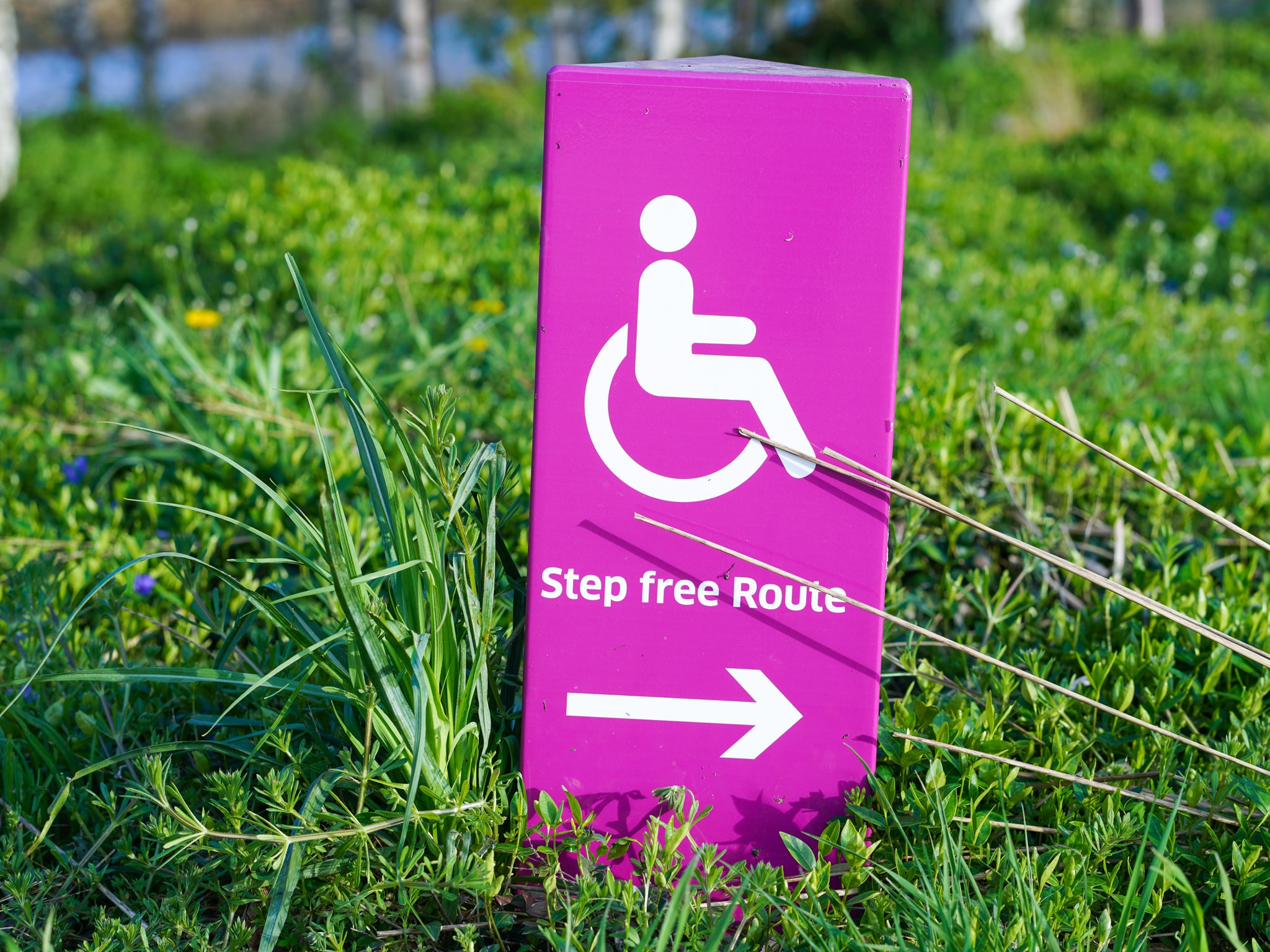 Diversity Webinar: Disability
Disability is a key focus for the Science Council, as is access to science for people with a disability or long term health condition. We are running a webinar in partnership with the Employers Network for Equality & Inclusion (enei) who we are members of and who, as a Science Council member, you have the opportunity to receive a 10% discount on membership.
The webinar will take place on the 9th September at 2pm and will be via Zoom/Teams.
The aims of the webinar would be:
To increase knowledge and understanding of what a disability is;
To increase knowledge and understanding of the requirements of Science Council members as employers to take action under the Equality Act 2010;
To understand what the Disability Confident Scheme is, how it can benefit members and how can they apply for it.
The areas that the webinar will cover are:
Introduction to enei;
The Medical and Social model of disability;
Interesting stats on numbers of people with disabilities in the UK, employment and attitudes to disability;
A quick review of the law in the Equality Act 2010;
Why it is important (clients, employees, brand, employee value proposition etc);
Disability etiquette (e.g. language);
What is Disability Confident and why would you do it?
What do organisations need to do to achieve the different levels of Disability Confident status;
Top Tips.
If you would like to attend the webinar, please contact Gill Thomas at enei, who will forward the joining details to you.
Date
09.09.20
Hosted by
Science Council