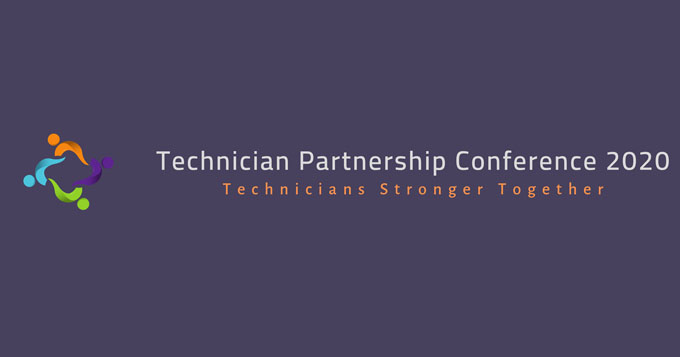 Technician Partnership Conference 2020
24.06.2020
Online (Zoom)
The Technician Partnership Conference 2020 (TPC2020) is a one-day conference on the 24th June for Technicians who work in either the Higher Education or Industry sectors.
TPC2020 isn't just about discovering who we are and what we do as Technicians, it's about exploring how can we work together to learn new skills, access resources and drive innovation in the North. We need to do this both as a region and across sectors.  This need has been magnified as we start to reboot our activities emerging from the UK lockdown.  TPC2020 provides a great opportunity to explore career pathways, facilitate career development through a northern lens.  The TPC2020 is the result of a 3 way partnership between the N8 Research Partnership, the National Technicians Development Centre and Newcastle University who all have an interest in having a highly skilled technical workforce to deliver research and innovation.
TPC2020 was originally due to be hosted at Newcastle University, however due to the current situation with COVID-19, the conference will now be hosted on the virtual platform Zoom.
Helen Sharman, the first British astronaut and President of the Institute of Science and Technology will open the conference at 9.30am.
The N8 Research Partnership have sponsored our Keynote Speaker, Rebecca Stephens, who was the first British woman to climb the 7 summits, her story is very relevant and translates exceptionally well to where we find ourselves today.  The 12 parallel sessions cover topics such as training, development, apprenticeships, science, engineering, arts and environmental sustainability in laboratories.
Science Council team members Richard Holliday and Kelly Vere will also be present. Richard will be speaking on our new technical pathways project, which aims to create a robust career pathway for technicians. Kelly will be exploring the impact and next steps of the Technician Commitment.
Attendance at TPC2020 is free but it is limited you can register here.
Date
24.06.20
Hosted by
N8 Research Partnership, the National Technicians Development Centre & Newcastle University