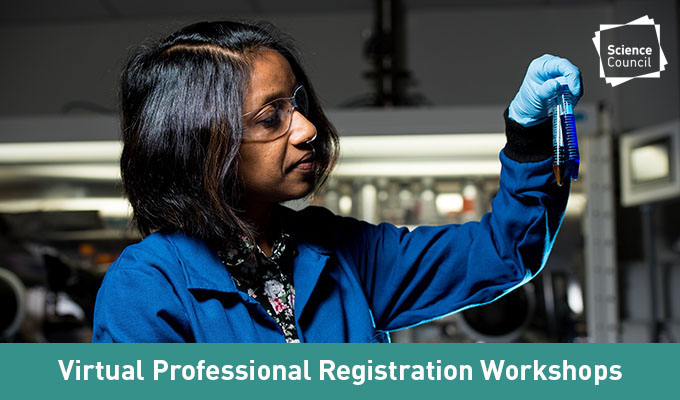 Free Virtual Professional Registration Workshops & Support
For a limited time only. This is a recurring event, please find the schedule and registration links here.
The Science Council is proud to support the scientific community, particularly at times of difficulty. We want to allow individuals and organisations to continue to perform at their very best. As a result, for a limited time only, we are enhancing our digital services to allow you to grow and develop your career and your business from home.
Current free virtual services include:
Virtual Introduction to Professional Registration – This workshop will include practical, shared learning delivered via interactive zoom meeting platform with professional registration experts. Find out more below.
Virtual Professional Registration Competence Report Masterclass – This masterclass will cover how to complete the competence report effectively, so that you have confidence to use your learnings to apply immediately. Find out more below.
Virtual Twitter Q & A – Join us on Twitter to get immediate, time efficient virtual support, and get your professional registration questions answered (Date TBC).
Virtual Professional Registration Q & A– 1 hour Q & A sessions with experienced Applicant Support Mentors that deliver practical insight, support and approaches for immediate professional registration application (Date TBC).
Further details:
Virtual Intro to Professional Registration
The introduction will cover the following topics:
What are the benefits of becoming professionally registered
What is the role of the Science Council?
What is Professional Registration?
Consider which register to apply for, five steps to registration
Choosing a professional body
Face to Face Assessment vs completing a full application on line
Finding a supporter
Q & A
Virtual Professional Registration Competence Report Masterclass
This masterclass will take you step by step through the necessary considerations for the completion of a competency report. This workshop will ask you to practically consider how you will complete the report so that you leave feeling confident to proceed with an application.
How to complete a competency report
What you need to demonstrate
Code of Conduct
Continuing Professional Development – what is required and how do you maintain a log
Further Resources
Q & A
Find the overview of the workshops here.
Meet our professional registration experts:
Rob Butler CSciTeach, Applicant Support Mentor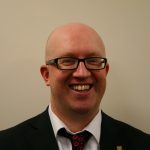 Rob was a science teacher for over 20 years, spending the last six as a deputy head before leaving to pursue a career as an independent consultant. Rob is a Field Officer at the Association for Science Education (ASE) and also holds Chartered Science Teacher status through them, gaining his professional registration in 2011. Rob is passionate about science at all levels of society and the importance of being professionally registered.
Laurence Dawkins-Hall FRSB, FIScT(Reg), CSci, CBiol, Applicant Support Mentor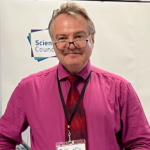 Laurence is an award-winning life sciences technician with an international CV, holding two sets of Fellowships for "distinguished conduct" pertaining to professional registration. Laurence also holds the awards of Chartered Scientist (CSci) and Chartered Biologist (Cbiol): He is an end point assessor for the IST, Science Council and RSB and, in the context of Cbiol, assesses and also trains new assessors for the Royal Society of Biology. For the last 5 years, Laurence has delivered and facilitated registration workshops across the UK at conferences and industrial forums. In 2023, he was head hunted to become an external consultant and end point assessor for the EPAO, Marshall Assessment.
Stephen Franey CSci, Applicant Support Mentor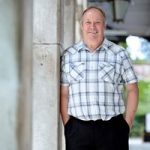 Stephen's main areas of scientific expertise are Histology, Microscopy, & Immunohistochemistry, having originally trained as a Biomedical Scientist. Other areas of expertise include conference management, network coordination and CPD facilitator. He is passionate about training scientific & technical staff in higher and further education, and related organisations across the UK. He is a Fellow of the Institute of Anatomical Sciences (FIAS); Member of the Royal Society of Biology and a Chartered Scientist through the Royal Society of Biology.
Interested and want to take part? Register here.
If you have any questions regarding the workshops, Twitter chat or Q&A – please get in touch with us at enquiries@sciencecouncil.org.
Date
01.05.20
Hosted by
Science Council