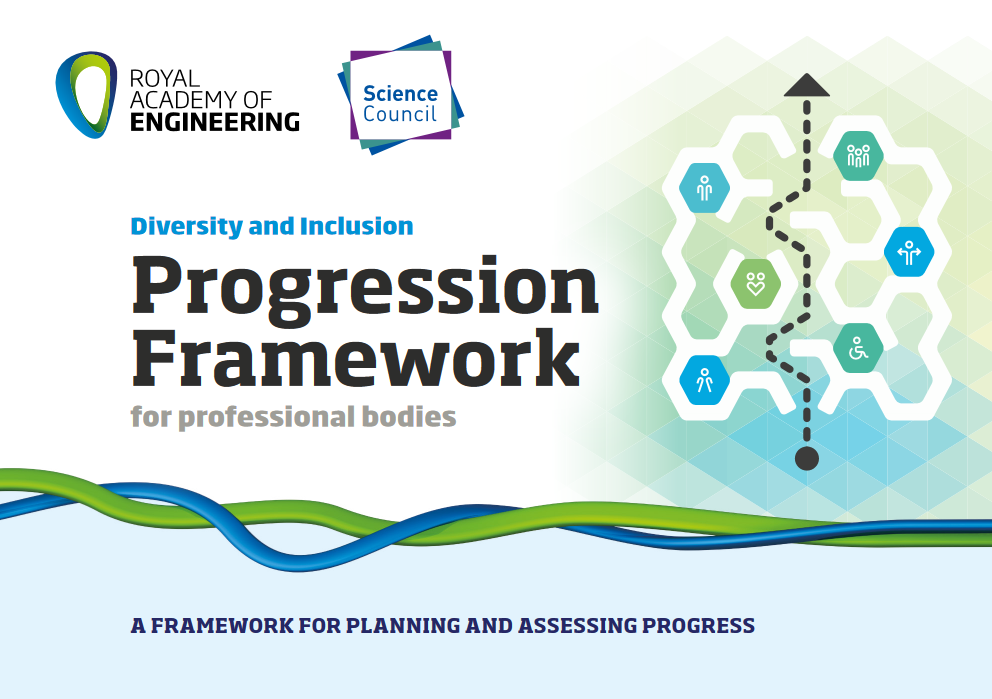 Prizes, Awards and Grants Workshop
Date: 16th May 2019, 10am – 1pm
Venue: The Institution of Engineering and Technology 2 Savoy Place, London, WC2R 0BL
Price: Free
The Prizes, Awards and Grants Workshop is being organised by the Science Council and the Royal Academy of Engineering to support diversity and inclusion (D&I) progress across science and engineering professional bodies making use of the D&I Progression Framework. This workshop will focus on developing professional body capability to increase D&I in prizes, awards and grants by exploring challenges and sharing good practices in relation to:
transparency of process and judging
minimising unconscious bias
gathering data from and giving/receiving feedback nominees and applicants
celebrating winners and
planning for change.
A separate workshop focusing on Education, Training and Accreditation and Examinations will take place in the autumn.
If you'd like to register, please contact either:
Brian Wagenbach, Member Engagement Manager, Science Council
B.wagenbach@sciencecouncil.org, 020 3434 2021
Monica Stancu, Diversity and Inclusion Manager, The Royal Academy of Engineering
Monica.Stancu@raeng.org.uk, 020 7766 0600
Please note capacity is limited, book early to avoid disappointment.
A light lunch will be provided.
If you have any dietary or access requirements, please let us know at the time of booking.
Join the conversation on social media with #EngDiversity.


Thanks to The Institution of Engineering and Technology (IET) for providing a venue.
Date
16.05.19
Hosted by
Science Council and the Royal Academy of Engineering