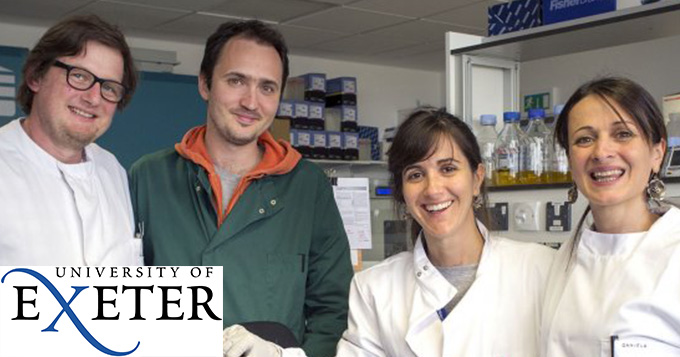 Technical Services Conference – University of Exeter
The University of Exeter will be hosting their annual Technical Services conference on the 6th July 2017, at St Luke's Campus in Exeter.
Conference workshops are tailored specifically for technicians, and will be centred around: networking; technical skills; personal and professional development; leadership and management; and health, safety and the environment.
Vice Chancellor Prof. Sir Steve Smith has confirmed that he will be the first keynote speaker at the conference. Mike Shore-Nye, Registrar, will be presenting the awards at the end of the event and will conduct the event closing presentation. This demonstrates top level commitment to technical staff, sending a positive message about the commitment made as a Science Council Employer Champion.
The will be plenty of opportunities to network at the event, and the exhibition area will host a large number of suppliers to discuss the latest technology and make see cutting edge products. There will also be a Professional Development section in our exhibition area where you can meet with representatives from the Science Council, the IST, HEaTED, the RSB and IMechE.
There are a limited number of standard delegate tickets available to purchase (only £100 each) using this link.
Check the events section on the University of Exeter website for more details.
Location
EX1 2LU
Date
06.07.17
Hosted by
University of Exeter