Become a CPD Approved Employer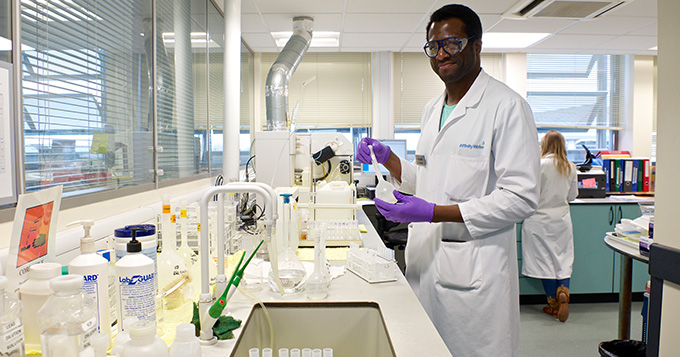 Many organisations have great professional development and performance management schemes already in place for their employees. At the Science Council we want to celebrate and showcase these employers as examples of good practice.
We also want to make it easier for registrants at these organisations to retain their professional status, as we can be assured they have met their CPD requirement through their employer's scheme. That means that any professional registered scientists working at a CPD Approved Employer does not need to fill in an annual CPD return.
See which organisations have Science Council CPD Approved Employer schemes
If you think that your organisation has an outstanding CPD scheme that would qualify you to be approved by the Science Council, use the form below to arrange a call back from one of our team.