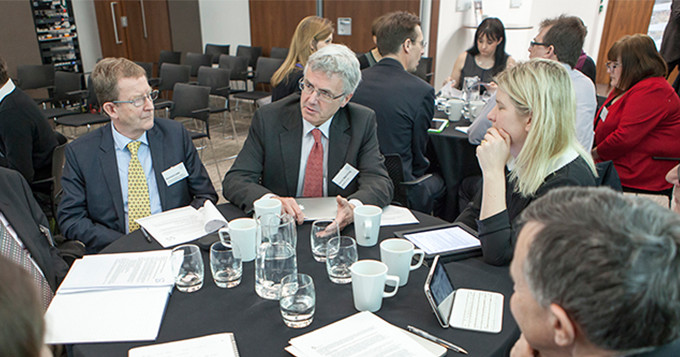 2017 Annual General Meeting
Please join us on Wednesday 9th August for your 2017 Annual General Meeting, which is being generously hosted by the Royal Society of Chemistry at Burlington House, Piccadilly, London, W1J 0BA.
The AGM is an important day in our calendar and is the Board's opportunity to present the charity's performance to its Members and to listen and respond to
their questions.
The business of the Annual General Meeting will include the receipt and consideration of the 2016 Annual Report and Accounts; appointment and determination of the remuneration of the auditors; and announcement of the 2017 Trustee Elections.
The AGM is a Members-only event and Members may appoint two representatives to attend.
For more details, please contact Oli O'Hanlon.
Location
Burlington House, Piccadilly, London, W1J 0BA
Date
09.08.17
Hosted by
Royal Society of Chemistry